The EduSpots STEM summer camp program aims to advance environmental education and encourage young girls especially to pursue STEM careers through a 2-week practical STEM summer camp, run mainly by all-female alumnae of the African Science Academy.
Following a successful trial in Savelugu, this 2-week long program, themed "STEM for a Sustainable Future" was is now being rolled out across our network, starting with 4 communities this 2021 Summer. Students are engaged in fun, engaging, outdoor practical STEM sessions; Field trips, and mentorship sessions from industry persons. The program will also include a guest speaker session where they will be introduced to the climate crises and held open discussions on how this affects their daily lives and the way forward.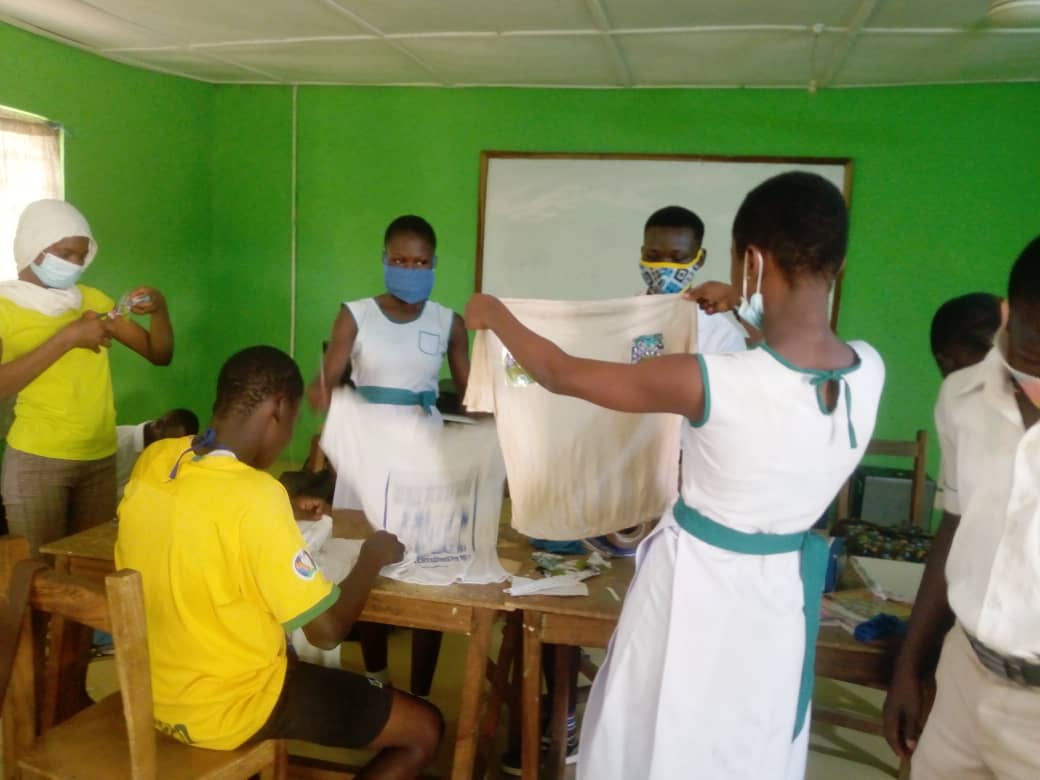 The program exposes participants to the following major industries and their impact on the climate through practical explorations: Energy, transportation, and the fashion industries. The program climaxes with students working in groups to present mini recycling projects.