Students (aged 15-18) are invited to become EduSpots Student Ambassadors, and complete a fully guided three month project (between September-December 2023 or January – March 2024) where we will ask you to LEARN, LEAD, and REFLECT. 
Sign up today via this survey link, or contact Vicky at vroyle@eduspots.org 
LEARN –

Take an online course OR

Review videos, blogs & recommended articles,  relating to development and social entrepreneurship. 

LEAD

Lead a fundraiser or event OR

Organise a resource collection 

REFLECT

 Enter our essay, blog or video reflection competition OR

 Reflect informally
Following completion of a simple reflection journal, students are given certificates at bronze, silver and gold levels, with the opportunity to receive further recognition through our annual Ambassador awards and receive invitations to events! 
This is a perfect opportunity for A-level or GCSE enrichment, IB students engaging in CAS, or those taking the Duke of Edinburgh Award. It would particularly suit students looking to make an impact, and/or with a particular interest in international development, politics, geography, philosophy or wider leadership development. 
Students aged 18 and above should visit this page instead. 
More resources to follow here soon!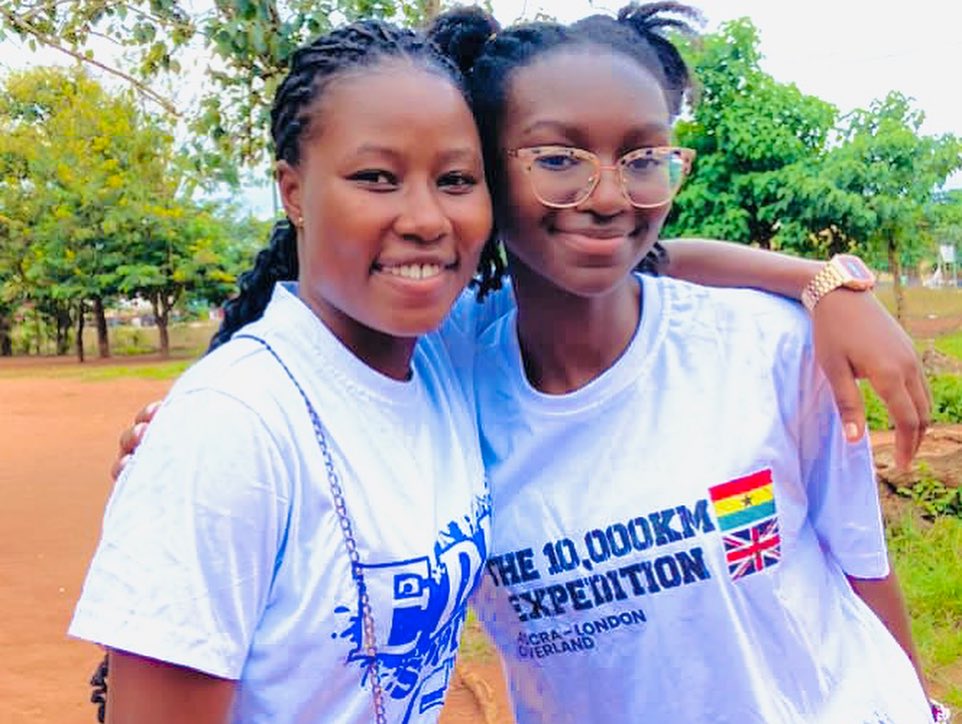 Meet Claudia
Claudia, a recent leaver from Malborough College, is one of our student coordinators who following her introduction to the charity through the online development course, became directly involved. During her time at the school she helped organise a book drive alongside many other fundraising events, also travelling to Ghana and speaking at our annual conference in Techiman.
" I developed my passion for cross-cultural discussion and partnerships and consolidated my enthusiasm for sustainable development while also having the opportunity to meet some truly inspiring mentors and other educational catalysts."