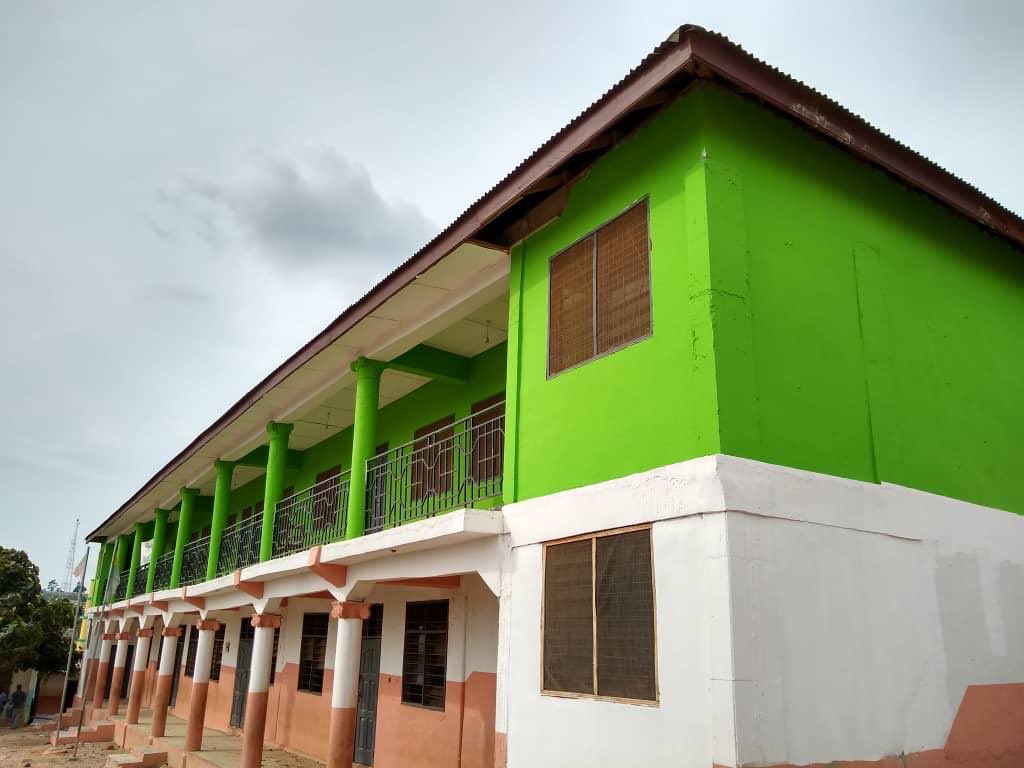 Our Spots are physical spaces that provide security for all the resources we provide and comfort for learning activities.
There are currently 42 Spots in the EduSpots network. Some of these Spots have been built from the grounds up, whilst others have been supported with funds for renovation.
We have built or renovated 27 education centres in Ghana, Kenya and Zambia. All these projects are built together with the communities and run by local volunteers led by a change maker.