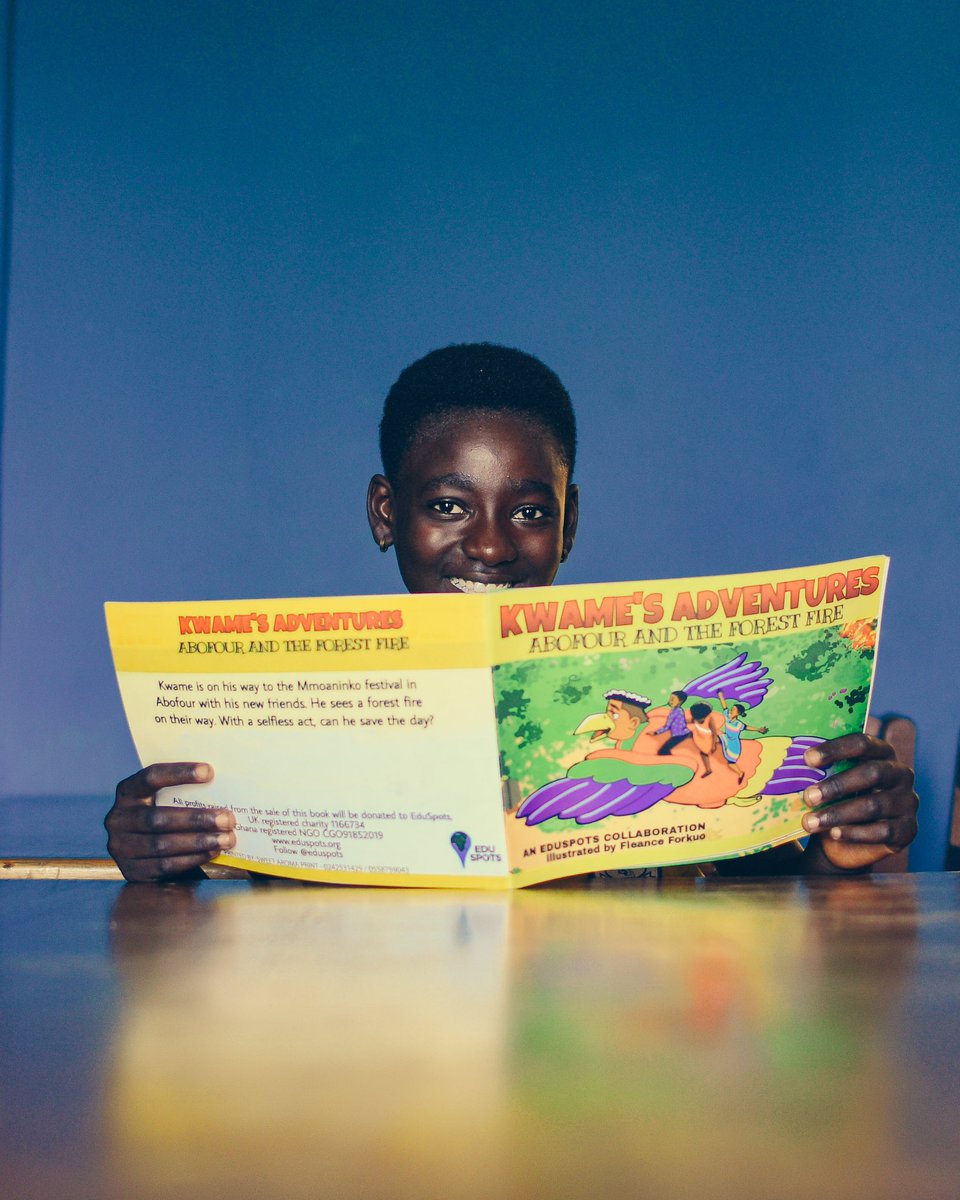 The EduSpots Literacy (EduLit) programme aims to improve literacy proficiency among pupils, improve pedagogical skills among facilitators, and empower pupils in EduSpots communities with 21st-century skills.
We offer training in the following areas, based on community needs and preferences:
Pedagogical approaches
Identifying learning needs and using differentiation strategies
Engaging kids in reading
Importance of reading on cognitive and behavioural development
Creating and managing Edulit clubs.
Strategies for developing phonemic awareness and emergent literacies in children
Play-based techniques for developing emergent literacies.
How to select appropriate resources and reading materials for early grade learners.
How to track reading progress for early grade learners.
EduSpots will support volunteers and teachers in project communities with training, resources and ongoing support to run the literacy programme effectively. These training has been delivered in Abofour, Akumadan, Dulugu, Kalpohin, Bono Manso, Savelugu,  and will be extended to other communities by the end of 2021.
For more information contact Yvonne Asamoning at info@eduspots.org
Find ideas for literacy development here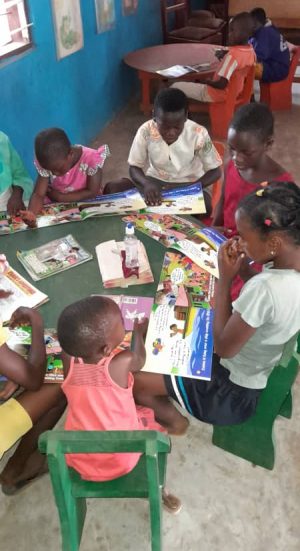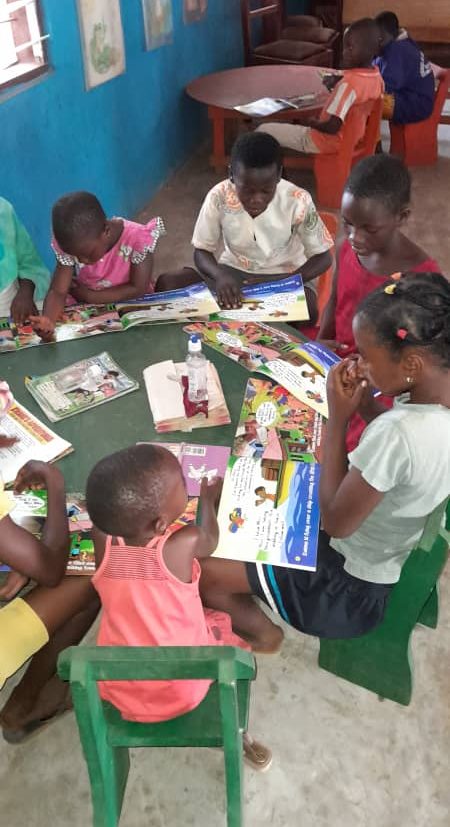 Our literacy clubs focus on harnessing the literacy skills (writing, debating and public speaking, reading, listening, acting, drawing) of students, with a focus on developing creative and critical thinking.