This July and August the Wanderlust Ghana team, a group of 13 friends, have embarked on an epic 10,000km journey from Accra to London, with the hope of enabling 10,000 learners to have access to digital learning tools and training through the work of EduSpots. Make a donation to support them here.
The Wanderlust Ghana and EduSpots teams believe that every learner should have access to digital learning tools in this digital age. Currently, learners at 50% of the network of 50 innovative libraries named 'Spots' in Ghana and Kenya have no access to computers, tablets or laptops, with volunteers indicating that most learners in school still learn the IT curriculum off a chalk board with handling a digital device.  
Through this campaign, EduSpots hopes to raise enough to equip all 50 Spots with at least one digital learning device, alongside the training and Spot visits needed to ensure that the impact of the technology is sustained. EduSpots also plan to develop an app which will provide community volunteers with the tools needed to manage their Spots effectively and deliver impactful education programmes in their communities, whilst strengthening the community of EduSpots volunteers.
Kwabena Ayirebi, one member of the Wanderlust Ghana team, commented:  "I know too well the power of education in transforming lives – I am a living testament to that – born in Jamasi, a village in Ghana, and now calling myself a global citizen. I also know too well how the support of well-meaning individuals and organisations can help in this transformation. A British Chevening Scholarship is what took me on my first Accra – London journey and gave me the opportunity of a global career. This 10,000km Accra – London trip, as I celebrate my 50th Birthday, is a chance to relive my life-changing first journey to the UK – this time taking in the realities of life in various West and North African countries. It is also a chance for me to raise funding for and awareness of the work of a charity like EduSpots in changing lives in Ghana and Kenya."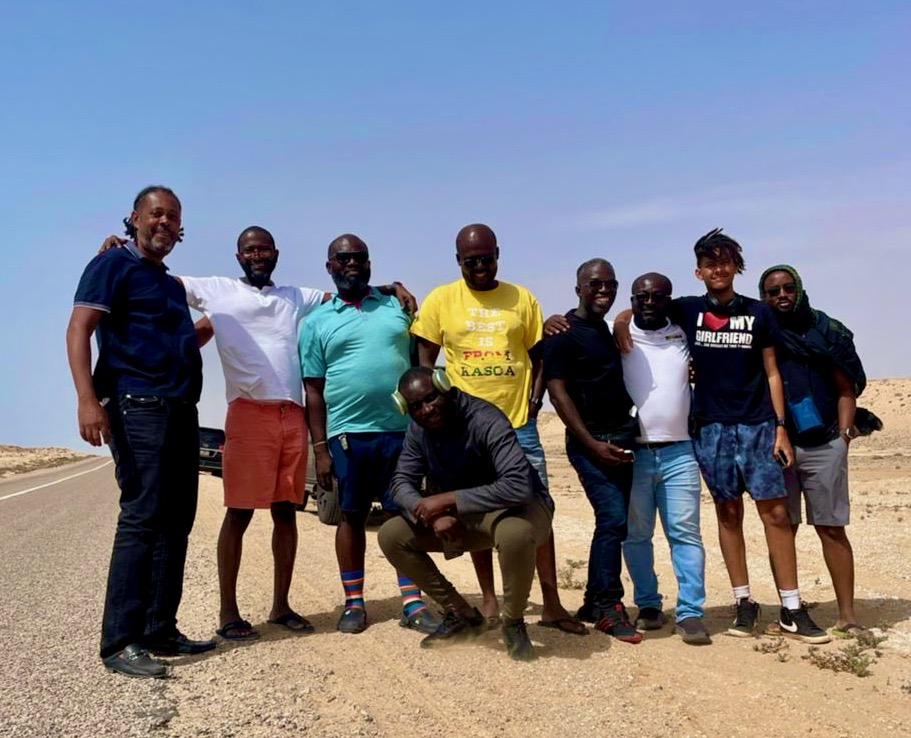 This digital learning campaign will be transformative to the learners and also encourage more students to use the library spaces. Aduko Savera, an EduLit club member, Kalpohin Spot, Tamale, Ghana, commented: "I believe that if students have the opportunity to use these kind of devices in our Spot, learning will be much easier and more fun and many students will be dropping to the library." Seidu Yahya, a volunteer and founder of Ejura Spot noted that "Having access to technology will improve the problem-solving abilities of our learners and create independent thinkers who explore community challenges and develop the solutions for them."
The EduSpots staff team are also excited to be able to work with volunteers and learners using the devices. Getrude Akunlibe, EcoSTEM coordinator, and Dulugu Spot Founder commented that "With IT tools in the Spots, we can link our learners to experienced STEM enthusiasts and digital learning environments where the students can experience pre-programmes courses and materials without having to rely on the presence of a volunteers' personal cell phone.'
Cynthia Kumassah, the EduKidz Coordinator is also excited for learners to be able to use devices within the early years programme context: "I'm excited at the prospect of introducing ICT into our educational delivery because it would ensure the creative development of the students, be a huge support to our play-based learning experiences and prepare the learners at a young age for the world around them."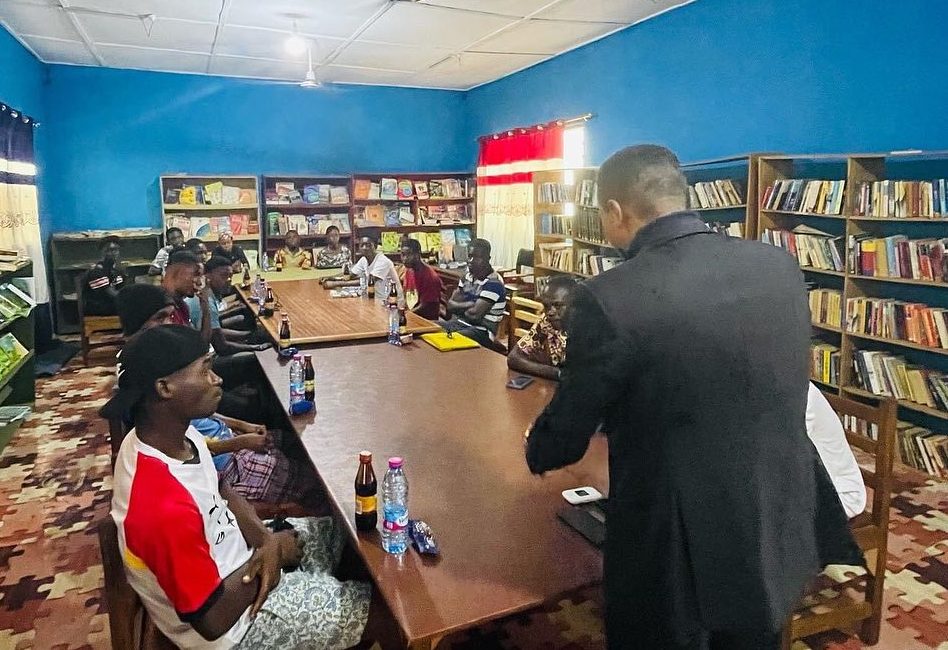 Across the last 7 years, through the remarkable efforts of a grassroots network of over 250 local community volunteers and a small staff team, EduSpots has worked with communities to create 50 innovative libraries across 16 regions of Ghana and Kenya, impacting an estimated 15,000 learners  Local volunteers lead a diverse range of EcoSTEM, creative literacy, girls' empowerment and early years clubs, alongside wider community-led activities, supported by the EduSpots staff team through a range of volunteer training and leadership programmes. EduSpots was selected as a Finalist for the Their World Education Innovation Prize in 2023 and their Founder, Cat Davison, was selected as a finalist for the UNESCO-backed, Varkey Foundation $1 million Global Teacher Prize in 2021.
To make a donation to this drive and help us reach our ambitious $100,000 target, visit www.justgiving.com/page/drivefordigitalisation. You can follow the journey of Wanderlust Ghana on www.instagram.com/drivefordigitalisation
All donations will be spent on technology for Spots, training, and Spot visits, alongside app development and EduSpots' core costs.  For further information or to share further ideas to support this campaign or form a corporate partnership in support of this aim, email info@eduspots.org. More information on EduSpots' work can be found at www.eduspots.org